We'll help you meet Workshop Wastewater requirements:
Car sale workshops
Large commercial workshops
Small commercial workshops
Mechanical workshops – All industries
The wastewater industry regulations can change regularly, ensuring your workshop is updated with current legislation.
Being in the Industry for over 30 Years, it is imperative our customers have the best knowledge in car wash systems with minimal ongoing costs. We fully guarantee all our workshop wastewater solutions. Knowing your business is important to you.
We provide an on call service where any unfortunate issues may occur. Having a good name in the industry ensures you receive the highest of standard service, products and workmanship.
How we can help your Workshop?
GPS Environment can provide assistance with all Council & Trade waste approvals, taking the worrying out of the somewhat confusing process. Allowing you to spend more time on the project itself. Including protection of our Environment.
Always having most of our stock available, this allows us to dispatch most equipment in 24 Hours, fully insured. All our specialised Custom designs/orders can take a slightly longer time depending on the size of the unit required. We also have pre plumbed equipment in stock. This allows for faster deliver and install at your end, which ensures cost savings.
GPS Environmental ensures after sales support is a high priority. Our experience technicians will be available for any enquiries you may have including servicing and repairs.
Step 1
Project Design Proposal
Our professional, experienced and friendly staff will meet you on site at a time that suits you. They will help by discussing all your needs and offer you different options that will suit you and your budget. We are happy to travel if required.
Step 2
Creating your project design
We provide an initial design to assist you with more clarification on your project. This includes the correct flow rates, to ensure you have the correct size system, and to ensure that your budget is taken into account. Once you are happy, we provide full hydraulic engineered drawings, necessary paper work to assist with all Tradewaste and Council approvals.
Step 3
Manufacturing and delivery
We begin building your wastewater treatment system. All our equipment comes professionally packed and transported to your allocated destination.
Step 4
Installation
Once we arrive on site, we commence installing the system using qualified trained staff. We test and commission the entire system. We then train your staff on the system running procedure, maintenance and breakdown sourcing. Ensure your running costs are minimal.
What to do with your wastewater
Features of oil water separators and installed prior to discharge, to treat the wash down bay water.
Discharging to sewer is commonly used, check your local trade waste guidelines.
If discharge to the Environment is necessary. An upgrade to an EPA compliant system will be designed. This requires much better filtration and higher grade discharge levels.
If you wash down area is not or unable to be roofed, a first flush diversion system to divert rainwater to be installed.
Enter into a maintenance agreement for servicing of your water treatment equipment in accordance with Council or EPA regulations. This is a detailed process by a licensed technician. Not just pumped out. Which is not classed as a service.
Only use biodegradable quick break degreases and detergents. This assists with Hydrocarbon separation prior to the oil separator treatment.
Use only helical rotor (i.e. Mono) or diaphragm pumps to pump waste water to the oil separator. Submersible pumps etc will cause emulsification. Which is binding the oil and water together. This is extremely difficult to reverse, without the use of costly equipment.
What not to do with your wastewater
Do not use traditional solvent based degreases that do not have quick break properties. These degrease cause oil and detergents to remain in suspension and not separate through a traditional oil water separator system.
Do not dispose of any coolants, acids, caustics or chemicals through the water treatment system, these should be disposed of by licensed contractors.
Do not allow wash down water to discharge directly to the storm water drain/environment.
Not allow storm water to enter the wash bay bunded area.
Not allow workshops or other areas discharge water to your water treatment system area.
Do not adjust or modify any treatment equipment without prior approval from the manufacturer.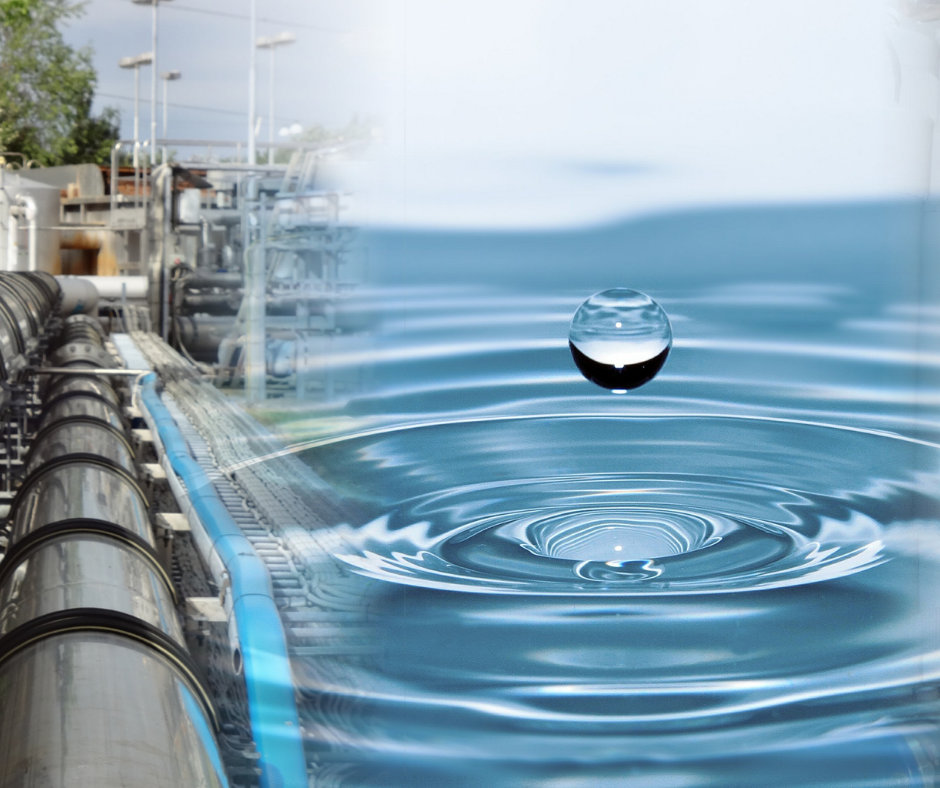 Environmentally committed
Being an Environmental wastewater company, protecting the Environment and our customers are our main priority. We have seen and worked with all the major environmental changes over the past 30 years.
Some of our key factors are:
Product Recycling
Product construction materials
Water recycling
Water usage
Power consumption
Environmental friendly washing products
Industry experience and expertise
From our continuous committed operations, we have grown into an Independent market leader in the wastewater industry. This compliments our committed experience and ongoing customer referrals. We are fully licensed and insured. Also you can find our latest oil skimmers range and get a quote.
All our staff, contractors and engineers are fully trained in our products, designs, safety, government regulations and customer service commitment.
We also assist with:
Servicing
Breakdown
Repairs
Onsite reports for workshop water and storm water compliance.
Council & Trade waste approvals
All applicable engineered drawings
Shed supply and construct
Concreting. Small to Commercial
Local knowledge
All our products, equipment and designs are local authority compliant by  having worked in various Australian locations, giving us an extensive knowledge in many industries and governing bodies.