Spill Recovery equipment
At GPS Environmental, protecting the environment and our customers is an important priority. We supply all types of spill equipment, for any size spill.
From vehicle kits, workshops, transport to Major spills. Not only are there hefty fines for non addressed spills, there is also major safety concerns for Environment human life and your own property.
We also provide:
Site inspections
Workshop appraisals
Staff training
Spill response clean ups.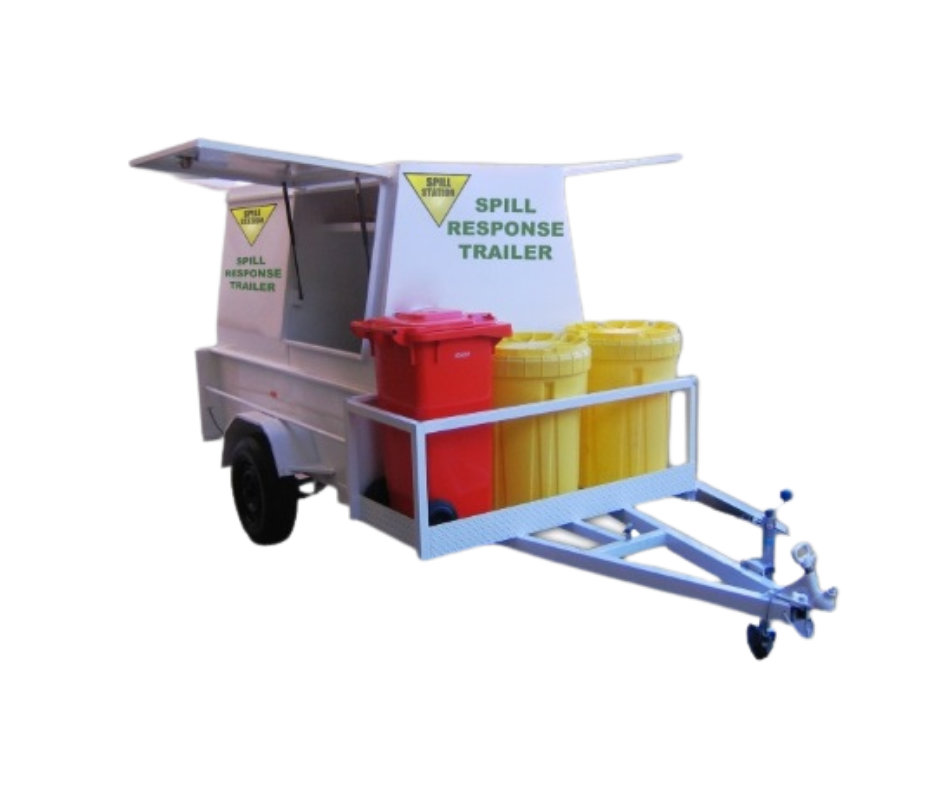 Spill equipment applications
Marine
Road
Vehicle
Medical
Shopping Centres
Refuelling Stations
Fire and Rescue
Police
Coast Guard
Complete spill management solutions Guaranteed industry regulation compliance