Need a Portable Wash Bay that's up to local authority standards? GPS Environmental's have products will help you meet their strict criteria. Our products can be transported to your site ready to go, custom systems are available.
Applications
Garages and workshops
Construction sites
Commercial hire centres
Shipping container and ISO container wash-down
Freight terminals
Import yards
Export yards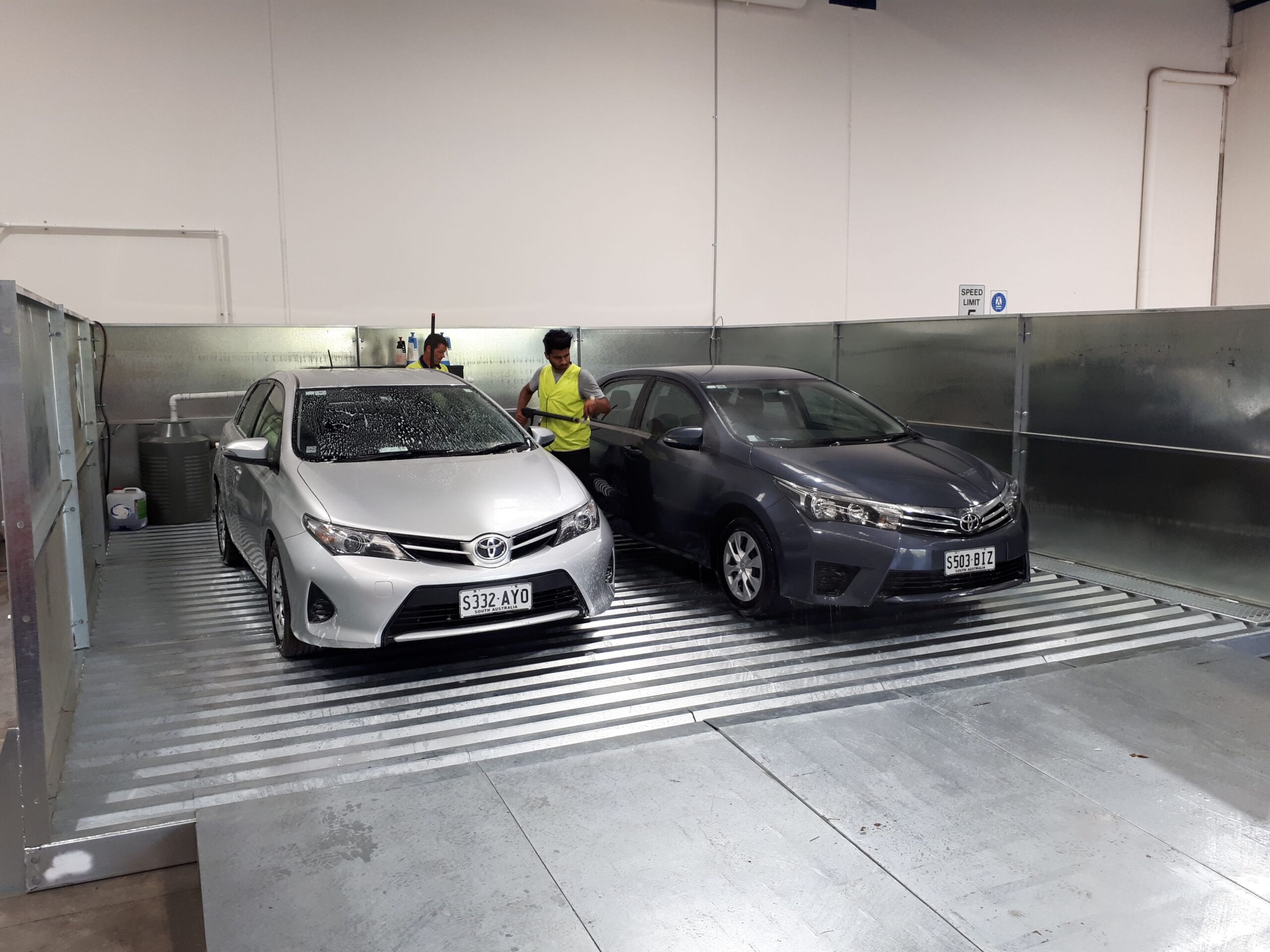 Benefits of a portable wash bay
Authority-compliant – avoid fines and shutdowns
Off-the-shelf units available in a range of sizes and capacities
Custom units available
Quick and simple to deploy and install
Fully relocatable
No excavation or site modification required
Compatible with additional water treatment equipment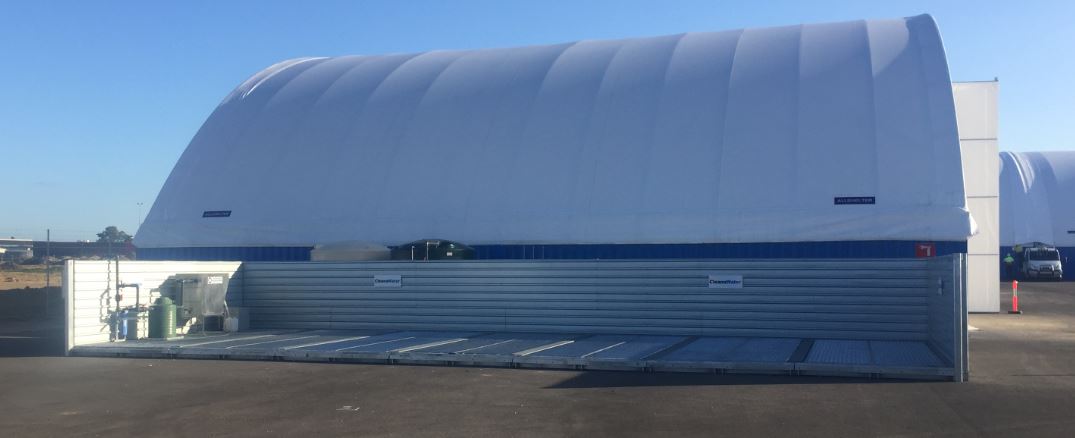 Why choose our portable wash bays?
With no excavation required, our portable wash bays are ideal for temporary sites – or where site modification is not permitted. They are fully relocatable and so can be quickly decommissioned, moved and re-installed. They're also flexible and adaptable for AQIS wash down or water recycling purposes.